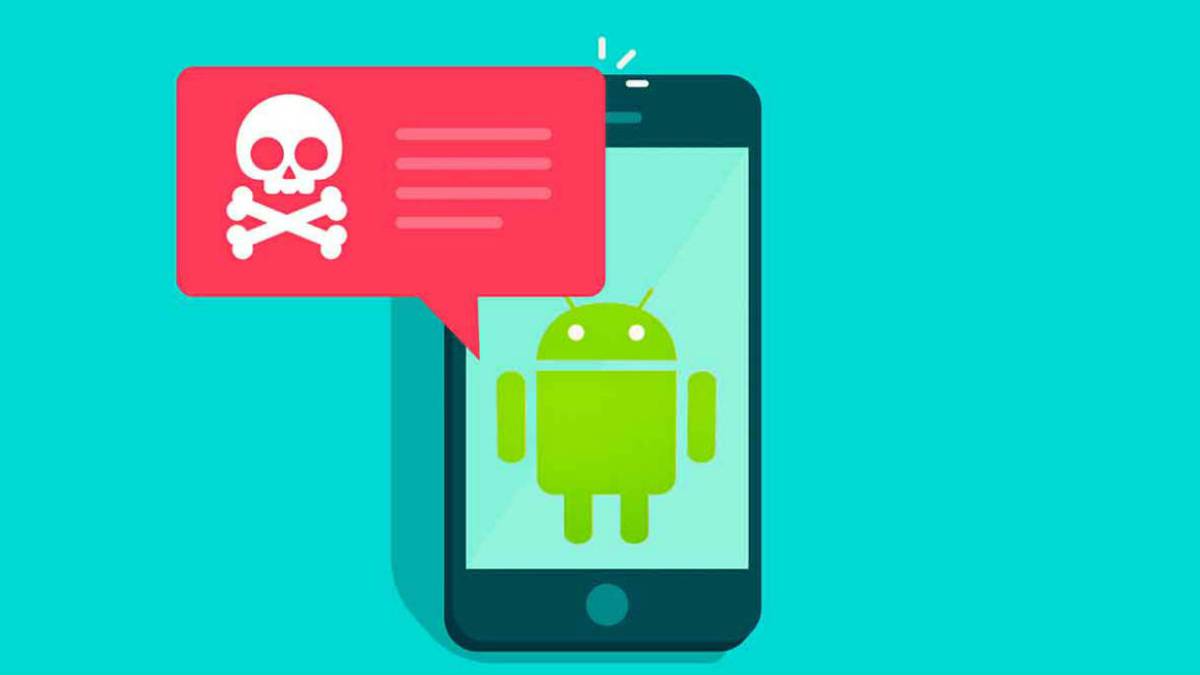 190 olyan alkalmazást találtak a Huawei féle AppGallery-ben amik a felhasználók adataira is utaztak, közel 10 millióan töltötték le ezeket.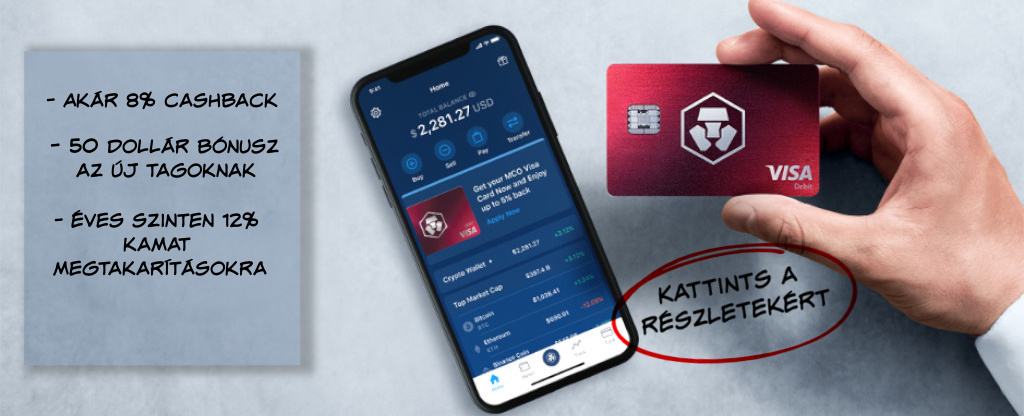 A Dr. Web kiberbiztonsági cég szakembereinek kutatása alapján több mint 9.300.000 alkalommal telepítettek összesen 190 olyan applikációt a Huawei alkalmazásboltjából ami megfertőzi az Android alapú rendszert futtató Huawei eszközöket. Miután az Egyesült Államok Entity listájára felkerült a Huawei kénytelen volt saját alkalmazásboltját a korábbiaknál is jobban kihasználnia. Ebből adódóan olyan embereket kellett maga mögé állítani, akik lefejlesztik az AppGallery-be az applikációkat. Sajnos nagyon úgy tűnik, hogy a hackerek kihasználták azt, hogy a Huawei-nek kellenek a fejlesztők, így 109 alkalmazás sikerült nekik fertőzötten feltenni az alkalmazásboltba. Ezekről a GitHub egy listát is összeállított, a fertőzött appok tehát a következők:
3D City Hunting
3D Cartoon man Parkour
3D City Wild Racing
3d Man action run
Ace of sky hero
Acrobatics diving training
Adventures of Magical Girl
Airplane master
All-Star Basketball Championship
almighty carry company
Ancient escape
Anti-terrorism actions
Anti-terrorist police battle
Ants survive in the wilderness
Armed air attack at sea
Armed escort prisoners
Armed shooting raid
Armed zombie Tower Defense
Army car transport prisoners
Assassination Sniper
Assassination time 3D
Battle of tanks
Battlefield assault team
Beach ambulance
Beach Emergency team
Beach rescue driving
Beat the buddy
Brave Ninja saves Princess
Bumper Car Arena
Busy road driving
Car battle ground
Car destruction war
Car drive master
Car merge shooting
Car shooting defend war
Cat adventures
Cat cute diary
Cat game room
City car parking test
City driving master
City Fire Hero
City luxury car racing
City mad drift
City moto racing 3D
City moto speed battle
City Overtake Racing
City police run
City props drag racing
City Stickman Hero
City street racing
City timing racing
Cliff diving
College Bully Fighting Contest
Composite driving race
Construction truck simulator
Construction vehicle simulator
Dead battlegrounds
Deadly zombie killer
Delicious restaurant
Dino Island survival
Doomsday Sniper
Drifting speedlegend
Drive danger zone
Drive school simulator
Easy driving simulator
Endless road racing
Escape Jurassic
Escape terror nun
Evil taste snake
Evil tower
Extreme diving master
Fantasy adventure
fast knots master
Firefighter simulator
Forklift driving simulation Ads
Free driving championship
Future survival challenge
Gangster City Shootout
Gangster crime legend
Gangster evil city
Gourmet chef
Gunfight elite
High speed championship
Home defend battle
Hope of doomsday
Hostage rescue operation
Hot Crash Racing
Influencer dress up master
Island survival guide
Lethal gun battle of pixel man
Living dead battlefield
Luxury car city racing
Luxury car crash simulator
Luxury car racing
Luxury car racing Hurricane
Luxury car ultimate speed
Mafia crime city
Master pilot
Metal dead mission
Metal Slug Armor
Midnight Speed Race
millionaire simulator
Motorcycle city free driving
Motorcycle lethal racing
Naval battle age
Ninja Legion place battle
Ninja rescue master
Offroad driving simulator
Operation firewire
Operation Snipe
Parking simulator
Perfect kitchen
Pilot test simulator
Pirate Island Survival
Pirate island wild survival
Pixel battleground legend
Pixel city survival
Pixel conflict battlefield
pixel desperate fight
Pixel field survival gun battle
Pixel killer city battlefield
Pixel mad battle royale
Pixel man city shooting
Pixel monster war
Pixel multiplayer battle royale
Pixel shoot battle ground
Pixel shooting battlefield
Pixel shooting world
Pixel wilderness shootout
Pixel Zombie Doomsday Disaster
Primal smash fight
Primitive people fight in disorder
Prisoner escorted driving
Racing mania
Racing Road Shooting
Real airplane pilot
Real vehicle driving master
Real war front sim
Revenge zombie invasion
Rome defense
Royal sniper
Run guys
Save the princess
School fighter
School Kung Fu show
Secret transfer mission
Shoot it down
Sky FireWire battlefield
Soldiers set war
Soldiers united battle
Space Escort
Special forces fire mission
Spider Stickman City Battle
Spider superman city hero
Steel tank chaos battle
Stickman battle zombies
Stickman city legend
Stickman sniper elite
Stimulating roller coaster
Stray in dead island
Street car driving
Street challenge race
Street shuttle race
Super power police run
Survival on uninhabited island
Swat War Conflict
Tank endless battle
Tank joint war
Tanks global hegemony
The Adventures of the Tribal Prince
Top restaurant
Transfer Prisoner Action
Transform props racing cars
Urban thugs legend
Vegas gangster legend
Vehicle driving test
Warship command
Western sniper
Wild battleground
Wild planet
World Tank Championship
Zombie crisis on earth
Zombie death city
Zombie Doomsday Invasion
Zombie doomsday Survival
Zombie Doomsday war
Zombie Shootout Battle Royale
Команда должна убить боеголовку
элитный отряд на поле боя
快点躲起来
A vizsgálatok során kiderült, hogy a vírus a felhasználók adataira utazott, egy szerverre továbbította az adott felhasználó:
mobilszámát
tartózkodási helyét
mobilhálózat adatait
készülékadatokat
valamint az appból származó különböző metaadatokat
Természetesen a Huawei már törölte a fentieket az AppGallery-ből, ettől függetlenül azoknak akik valamelyik applikációt letöltötték érdemes minél előbb megszabadulni tőle.